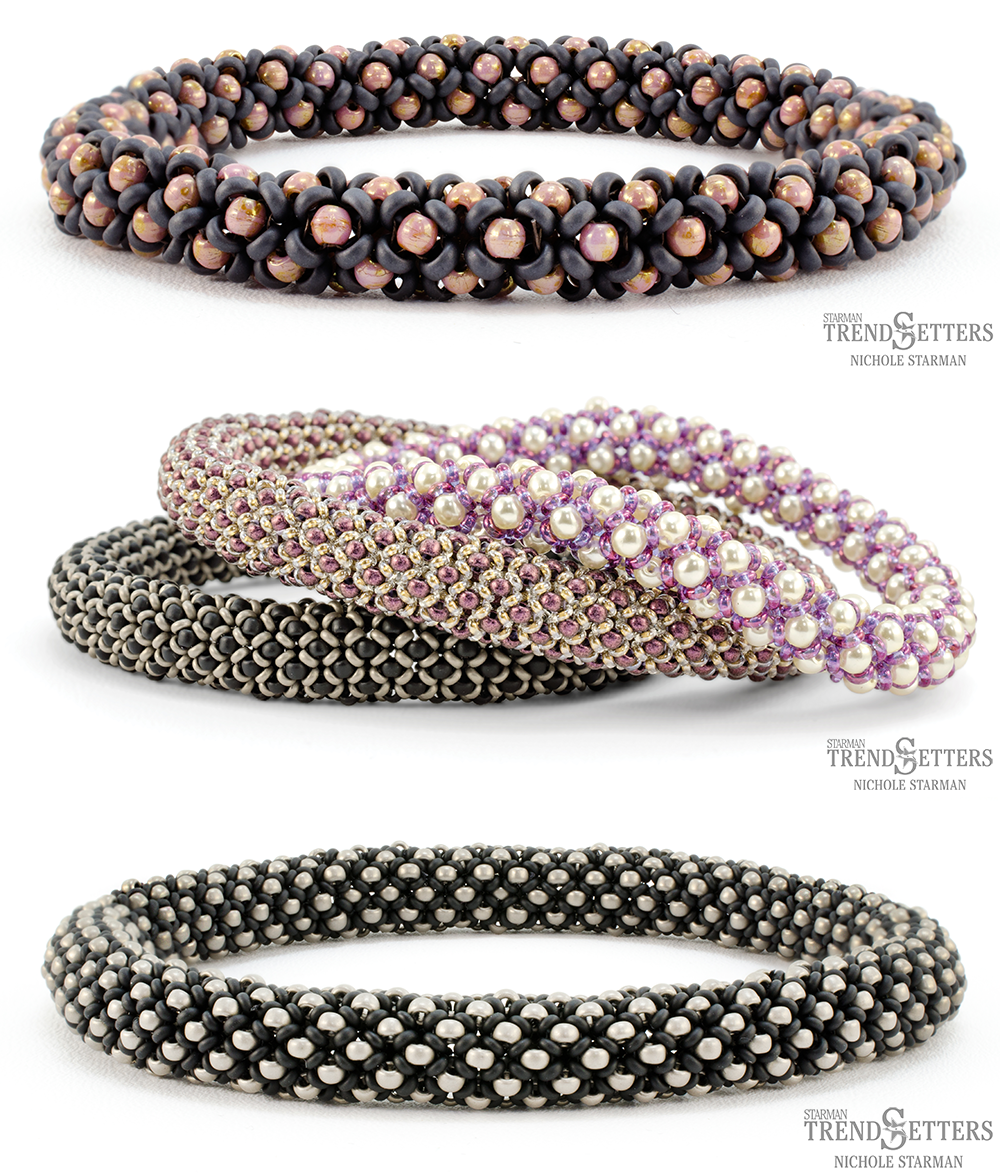 Chenille Stitch Bangle Free Tutorial with TOHO Demi-Round
€0,00
Beschrijving
Extra informatie
Beoordelingen (0)
Beschrijving
Chenille Stitch Bangle Free Tutorial by Trendsetter Nichole Starman
Gratis patroon bij aankoop van tenminste 1 pakje TOHO Demi Round
Benodigdheden:
10 gram TOHO Demi Round 11/0
10 gram TOHO Round 11/0 or 2 mm. round beads.
Thread of choice    ( draad naar keuze)
Wanneer u dit patroon bestelt en u bestelt geen TOHO Demi Round , wordt het patroon niet meegestuurd.
Er wordt maar één patroon van dit ontwerp verzonden per bestelling EN alleen bij aankoop van tenminste een zakje TOHO Demi Round
If you order this free pattern, but you don't order TOHO Demi Round, it will not be sent.